Friday, May 24th - L.A. Live - Venue To Be Announced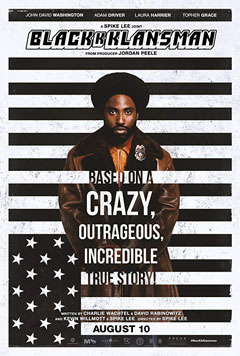 BlacKkKlansman
Director: Spike Lee
R USA
Ron Stallworth, an African American police officer from Colorado Springs, CO, successfully manages to infiltrate the local Ku Klux Klan branch with the help of a Jewish surrogate who eventually becomes its leader. Based on actual events. Starring: John David Washington, Adam Driver, and Laura Harrier.
3:00pm
L.A. Live - Venue To Be Announced
IFS Film Society Membership Only
Private Event Special Screening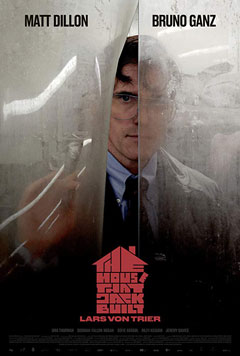 The House That Jack Built
Director: Lars von Trier
R Denmark
The story follows Jack, a highly intelligent serial killer, over the course of twelve years, and depicts the murders that really develop his inner madman. Starring Matt Dillon, Bruno Ganz, and Uma Thurman.
6:00pm
L.A. Live - Venue To Be Announced
IFS Film Society Membership Only
Private Event Special Screening